Look to the * for today's advice.
KNOCK THE BASTARD OFF DAY
MIND
Sir Edmund Hillary 1919
A self-described "average bloke," Sir Edmund Hillary made one of the century's landmark feats seem properly human and straightforward. His most famous quotation after summiting Mount Everest with Tenzing Norgay on May 29, 1953, isn't anything pretentious or enigmatic but rather a simple aside to expedition mate George Lowe: "Well, George, we knocked the bastard off."
http://www.outsideonline.com/1890276/man-who-knocked-bastard
*Is there something you've been putting off for way too long? Have a friend help you finish it today and then utter those famous words – "We knocked the bastard off."
BODY
Gisele Bundchen 1980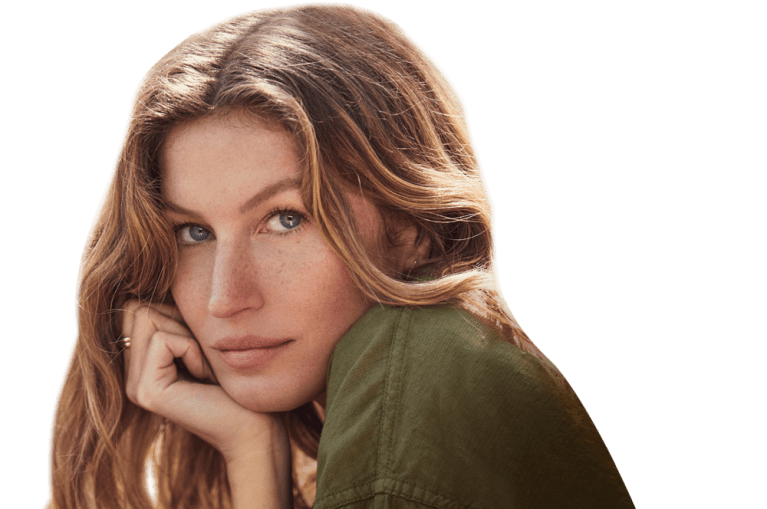 Spiritual Athlete is a hybrid motivation and fitness program that's concerned with reducing stress and promoting positive thinking over counting reps and sets.
https://www.boston.com/culture/health/2017/03/04/5-tips-from-giseles-trainer-for-a-workout-youll-actually-enjoy
https://www.facebook.com/SpiritualAthleteJP/
LEARN TO BE A 10!
On a scale of 1 to 10, how effective is your life? Are you happy, stressed, motivated, anxious, pumped, slumped? Start by considering how you're really feeling from your toenails to your eyebrows. OK. Got a number?
Of course, you can imagine that 1 is a pretty miserable place to be — it is lack of motivation, fatigue, sadness, frustration and all of the things that we generally wish to avoid. And 10 … well. 10 is the absolute peak. It is energy, spontaneity, joy, love, passion, drive and productivity mashed into a ball of awesomeness (you're the ball, by the way).
What if we told you that you could be a 10 all. the. time? That's what Jill Payne calls #diming — her unique and undeniably effective brand of motivation and coaching to target body, focus and dialogue. Jill plucks individuals, teams and even corporations out of the low numbers and drives them to achieve and maintain optimal 10 states.
Be a Dime.
*Be like Gisele and learn through Jill Payne to be a 10 or a Dime.
SOUL
Ray Allen 1975
https://theundefeated.com/features/how-did-ray-allen-become-jesus-shuttlesworth-spike-lee-he-got-game/
"I remember Spike calling and telling me that the part is mine, if I'm willing to commit. He told me about the process, and I said, 'Hey … I can do it.' How do you say no? It's just something you don't say no to." On camera, Allen was Jesus.
He Got Game is the black man's Hoosiers. A hoops movie about not just hoops but also family, faith and forgiveness.
https://thinkchristian.reframemedia.com/ray-allens-jump-shot-and-the-sovereignty-of-god
https://www.amazon.com/He-Got-Game-Denzel-Washington/dp/630514415X
*Watch Ray Allen in He Got Game and see how Jesus deals with family, faith, and forgiveness.
MONEY
Billy Mays 1958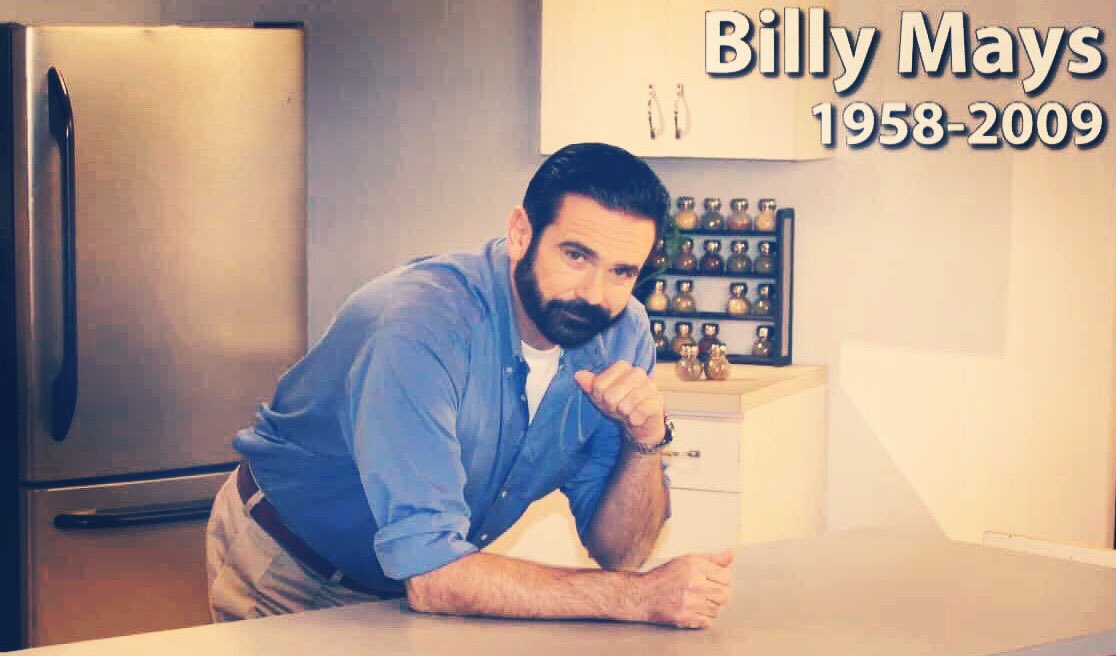 Mays and Sullifan didn't learn their craft in a boardroom or a business school. Mays grew up in a working-class town outside Pittsburgh. After a couple of years as a walk-on linebacker at West Virginia University, he returned home to play semipro ball and work with his dad's waste-hauling business. Then one day in 1983 he hitched a ride to Atlantic City with a friend who was going to pitch at the famed boardwalk market, and Mays decided to give it a try himself. At first he didn't know what he was doing, but he stayed with it and earned the respect of the veterans.
http://archive.fortune.com/2009/04/03/magazines/fortune/okeefe_infomercial.fortune/index.htm
*Stay with it today and one day you will earn the respect of veterans in your field.
ENTERTAINMENT
Carlos Santana 1947
"Your wrinkles either show that you're nasty, cranky, and senile, or that you're always smiling."
On a literal level this is why the wrinkle cream market is a bazillion dollar industry. But let's go a little deeper. Life is what you make it, and oftentimes the outcome of a situation depends on how you interpret and react to it.
https://coconuts.co/bangkok/lifestyle/8-life-lessons-carlos-santana/
*Listen to Carlos Santana all day today. And smile while doing it.
FOOD
Harley Morenstein 1985 – The Meatball Deathstar
https://www.ranker.com/list/the-very-best-epic-meal-time-videos/greg
Ground up pork, beef, and veal are pounded into a bowl to create the massive meatball. They then fill it up with some vegetables (purely for aesthetic purposes, Harley explains), pancetta (Italian for "bacon"), and tortellini. The ball is completed, placed inside a circle of garlic bread, and topped with meat sauce.
*Listen to Carlos Santana while making this Meatball Deathstar and have some friends over to help eat it. Enjoy it while watching Star Wars or He Got Game.
SNUB – Sandra Oh
Review –
Knock the bastard off
Be a "10"
Watch He Got Game
Stay with it
Listen to Carlos Santana
Make a Meatball Deathstar