JEDI MIND TRICK DAY
MIND
Ron Howard 1954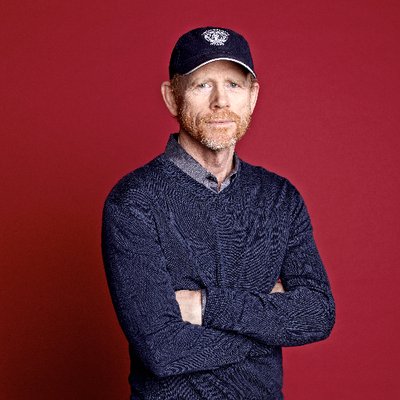 Instead of trying to force or "push" his ideas into the minds of other people, Ron Howard uses "pull." He gets decision-makers excited, asks good questions to draw out their creativity, and incorporates their feedback.
*Try to get someone to think like you today by leading them to what you want and making them think it was there idea all along. Ron Howard did direct the Han Solo movie, so consider this his form of a Jedi mind trick.
BODY
Kesha 1987
"Today, we did a 24-minute Tabata-inspired routine that only focused on arms using 10-pound weights, an eight-pound ball and a resistance band. So I did a total of six exercises for four minutes each (20 seconds on, 10 seconds off). Then for the second half, I did Pilates that mainly focused on my core."
http://www.shape.com/celebrities/celebrity-workouts/how-kesha-got-warrior-shape
*Start your day by brushing your teeth with a bottle of Jack, then Tabata and Pilates becomes your challenge today. Do all of this while listening to Kesha. It's going down for real.
SOUL
Harry Belafonte 1927
"The curse of this time, and the biggest evil that has contaminated the arts, is commercialization. The banks run culture and the artist often capitulates. I preferred a time when you were surrounded by independence and what counted was the vastness of the opportunity. Many artists and writers and musicians died broke but they left a rich artistic legacy."
*What legacy are you leaving?
MONEY
Justin Bieber 1994
You may be surprised to learn that Justin Bieber invests heavily in tech startups.
*Check out wefunder.com – a really cool way to invest in startups, but be warned that it is risky investing.
ENTERTAINMENT
Lupita Nyong'o 1983 – watch 12 Years a Slave
*Watch Lupita win an Oscar, with some tough to watch scenes, in 12 Years a Slave.
FOOD
Eddie Huang 1982 – salty sweet pork belly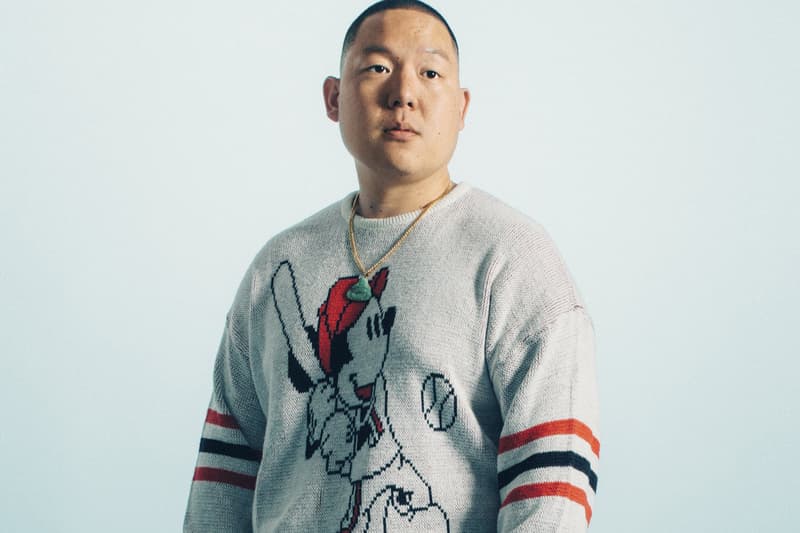 "probably the most seminal dish in my life", red braised pork.
*Listen to a mix of Kesha, Harry Belafonte, and Justin Bieber while making the most important dish in Eddie Huang's life.
SNUB – Frederic Chopin 1810
Review –
Get someone to think like you
Tabata and Pilates
What legacy are you leaving?
Invest in startups
Watch 12 Years a Slave
Make salty sweet pork belly