SWALLOW THE SUN DAY
MIND
Viktor Frankl 1905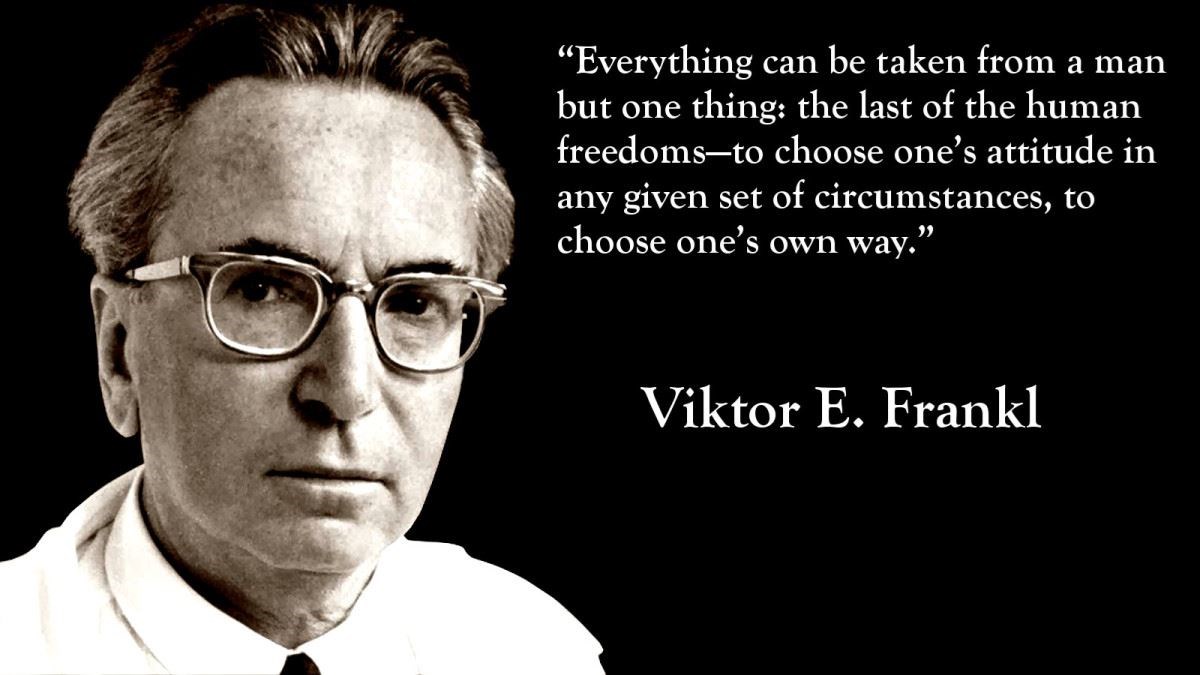 "Life ultimately means taking the responsibility to find the right answers to its problems and to fulfill the tasks which it constantly sets for each individual."
*The meaning of life is revealed daily and hourly, in your choice to take the right action and to perform your duties and responsibilities.
BODY
Keira Knightley 1985
Knightley does resistance training to sculpt her muscles and build endurance. She also practices stretching and swimming to keep herself in shape.
*Your hour and a half workout includes resistance training, stretching, and swimming.
SOUL
Diana Ross 1944
"Ross always looks like she swallowed the sun. If you've experienced her on stage, somehow you feel like she's singing right to you and for you. It feels like her light turns your light on."
*Look like you've swallowed the sun today, listen to some Diana Ross, and have your light turn someone else's light on.
MONEY
Larry Page
"It's not necessary to go to school to launch a business. I read a whole shelf of business books and that was basically all I needed"
*Read business books. Take today to get the resources you need to launch your business.
ENTERTAINMENT
Leslie Mann 1972 – watch This is 40
"I've learned that the most important thing in life, business, motherhood and all else is to never compromise on your integrity. Don't compromise yourself — you're all you've got."
*Watch This is 40 and don't compromise yourself.
FOOD
Kenny Chesney 1968 – key lime pie
Not too tart, not too sweet
My baby loves to watch me eat
Her …
key lime pie
Her key lime pie
https://www.familycookbookproject.com/recipe/2743756/kenny-chesneys-favorite-key-lime-pie.html
*Make Kenny's favorite Key Lime Pie.
SNUB – Leonard Nimoy 1931
Review –
The meaning of life will be revealed to you today
Keira Knightley workout
Have your light turn someone else's light on
Get the resources you need to start your business
Watch This is 40
Make Kenny Chesney key lime pie