OMAHA DAY
MIND
Steve McQueen 1930
*Like yourself today and see what happens to your thoughts on the world around you.
BODY
Harry Houdini 1874
As a teenager, Houdini was a member of several athletic organizations, competing in bicycle races, foot races, and boxing matches. He would plunge into the fast-moving East River to get his swimming fix, and run a ten-mile circuit in Central Park.
*Pick one of Harry Houdini's early obsessions as a workout today. Swimming, boxing, bicycling, running, or any combination.
SOUL
Chris Bosh 1984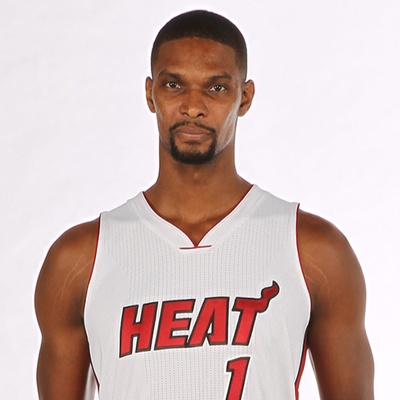 "Life starts happening and personal things become more important, and I had to pour myself into my family and those things,"
"And hey, man, 13 or 14 years in the league, that's over the average. We beat the odds twice. Championships, gold medals, I got to experience the best of the best, and now it's just taking that and bottling that up and going to the real world and doing the best of the best somewhere else."
*Pour yourself into your family today to experience the best of the best.
MONEY
Tommy Hilfiger 1951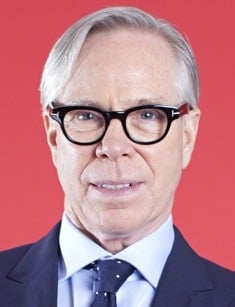 "I was bankrupt when I was under 25 years old. I was in my mid-20s with my first business," Hilfiger says.
"That was the best learning experience I ever had,"
"It was my MBA."
*Don't work on going bankrupt today, but don't be scared to follow your dreams either.
ENTERTAINMENT
Jessica Chastain 1977 – watch Zero Dark Thirty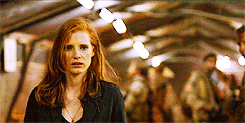 *Watch Jessica Chastain in Zero Dark Thirty and decide for yourself if it deserves an award or to be boycotted.
FOOD
Peyton Manning 1976
No matter when the game started, Manning would eat the same pregame meal, which includes grilled chicken, a plain baked potato with a side of broccoli, a bowl of pasta with marinara sauce, and a couple of Gatorades.
*You could go healthy and eat his normal pre-game meal or be glutinous and eat his true loves – Papa John's pizza, Budweiser, and a chicken parmigiana sandwich. "Chicken parm you taste so good."
SNUB – Steve Ballmer 1956
Review –
Like yourself
Houdini workout
Pour yourself into your family
Work on your dream
Watch Zero Dark Thirty
Peyton Manning meal plan