RELENTLESS OPTIMISM DAY
MIND
Coco Gauff 2004
"Take your mind to another place, take yourself to a practice match, just play. Don't think about negatives, just think about positives," Gauff told his daughter.
*Staying calm and thinking positively will lead to success. Take today to think about only positives – as a means for overcoming adversity and achieving success.
BODY
Common 1972
"I wanted to do something special in life, and my deciding to be healthy was part of that decision,"
"When you work out and eat well, then you feel more confident, more vibrant, and your mind is clearer, too."
*Another day to ELAMM – Eat less And Move More. Work out and eat well today to build on your confidence and make your mind clearer.
SOUL
L. Ron Hubbard 1911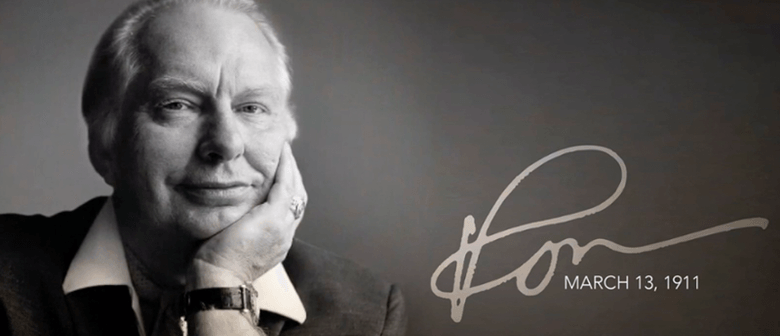 Scientology is an eclectic collage of philosophical and religious notions imaginatively brought together in a loose system by a man with a gift for fantasy.
If you have an interest in self-betterment simply buy the book SELF ANALYSIS and read it and do the memory exercises in the book.
*By the end of 365DOLF you will come to realize that I'm not a big fan of any organized religions. I do believe that we have a soul and there is a God that wants us to have faith in his decisions and be the best people that we can be. Think of buying the book Self Analysis – read it, and do the memory exercise for self-betterment.
MONEY
Kaya Scodelario 1992
"Doing a movie like this means I can finance my own independent movies and, eventually, that's what I want to do, I want to produce and I want to work with female crews."
*Your reminder to keep working hard at your current job so that one day you can do the things that you truly want to do.
ENTERTAINMENT
William H. Macy 1950 – watch Fargo
*Watch William H. Macy in Fargo. You betcha.
SIDE NOTE: Fargo, N.D., deemed the drunkest city in America
FOOD
Danny Masterson 1976 – That 70s Show – teriyaki chicken with pineapple
Basically anything with pineapple was fair game in the 70s due to an increased interest in Hawaiian culture.
http://www.bettycrocker.com/menus-holidays-parties/mhplibrary/parties-and-get-togethers/70s-theme-party-retro-food-recipes
*Watch That 70's Show while smoking in the basement and eating this healthy 1970s chicken and pineapple. ELAMM
*Then watch Fargo and drink way too much.
SNUB – Dana Delany 1956
Review –
Have relentless optimism today
ELAMM (Eat Less And Move More)
Read Self Analysis and do the memory exercises
Work hard today to finance tomorrow
Watch Fargo and drink too much
Teriyaki chicken and pineapple