ACADEMY AWARD WINNING MOVIE DAY
MIND
B.F. Skinner 1904
Take any sentence in which "the mind" is said to do something and see if the meaning is substantially changed if you substitute "person." . . .
*You control your mind, not the other way around.
BODY
Pat Riley 1945
This is life at "Camp Riley," a nickname for Coach Pat Riley's grueling eight-day training camp. Riley was so eager to get started, he put the team on the floor to start practice last Friday at 12:01 A.M.
*Start the day off right, by working out at 12:01 AM
SOUL
Fred Rogers 1928
It was Mr. Rogers' indiscriminate love of humanity that prompted his decades-long admiration.
*Get to know your neighbors today. Do something nice for a neighbor – mow their yard, bring them soup, anything to be a soulful neighbor. Have an indiscriminate love for humanity.
MONEY
Jamal Crawford 1980
"But what I'm most proud about in my career so far is that I've played for 18 different coaches who all see things differently. And I found a way to not only thrive but survive."
*You be the boss, or be prepared to work for several different ones that all see things differently. As a worker you'll need to find a way to survive and thrive.
ENTERTAINMENT
William Hurt 1950 – watch Kiss of the Spider Woman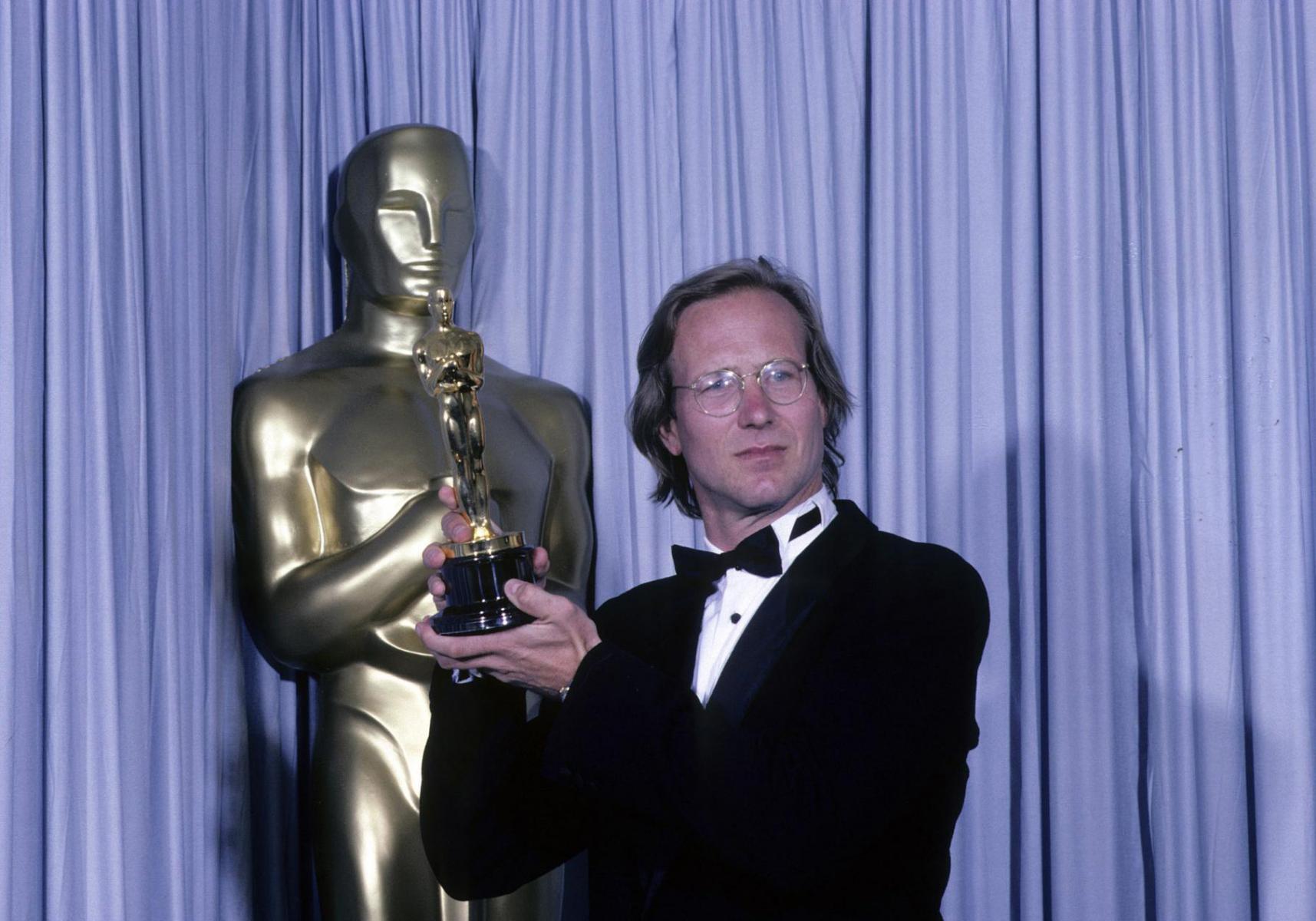 *Watch William Hurt win an Oscar in Kiss of the Spider Woman.
Spike Lee 1957 – watch Black KkKlansman
*Do the right thing and watch Spike Lee win an Oscar in Black KkKlansman
Holly Hunter 1958 – watch The Piano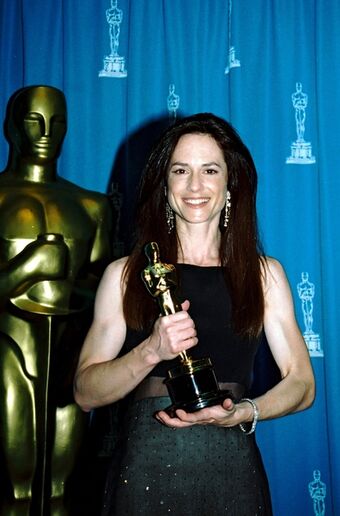 *Watch Holly Hunter win an Oscar in The Piano.
FOOD
Kathy Ireland 1963 – Far East dreams chicken salad
https://www.chemours.com/Teflon/en_US/carefree_cooking_magazine/recipes/kathyireland_recipe_far_east_dreams_chicken_salad.html
*Enjoy Kathy Ireland's chicken salad, and check out her website too – it is 365DOLFish
SNUB – Ruby Rose 1986
Review –
Control your mind
Work out at 12:01 am
Be a good neighbor
Survive and thrive at work
Watch Kiss of the Spider Woman, Black KkKlansman, and The Piano
Make Kathy Ireland Chicken Salad