TRICKY DICK DAY
MIND
Richard Nixon 1913
*Insecurity is one of the many things that led to Nixon's downfall. Think about living by the value that you have nothing to prove and nothing to lose.
What is one of your insecurities?
How could you live like you have nothing to prove and nothing to lose?
BODY
J.K. Simmons 1955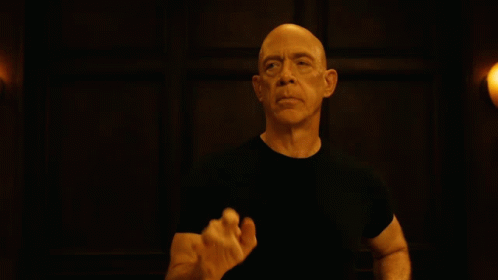 *Use the J.K. Simmons workout for today and possibly as your go-to workout plan for this entire year.
SOUL
Muggsy Bogues 1965
*If a 5'3" guy can play in the NBA, you can accomplish your goals this year. You can read 12 books. You can get 6-pack abs. You can donate to charity. You can start your own business.
What are your goals for this year?
How can you achieve them?
MONEY
John Sperling 1921
*Dr. John Sperling believed that lifelong employment with a single employer would be replaced by lifelong learning and employment with a variety of employers.
There's nothing wrong with lifelong employment with a single employer. As I type this, I've been a public-school teacher in Central Florida for the past 26 years. I'm just now realizing that I need to get out of my comfort zone if I ever want to do what I really love in life with enough money to thrive while doing it. This is why I keep typing.
ENTERTAINMENT
Dave Matthews 1967 – listen to the Dave Matthews Band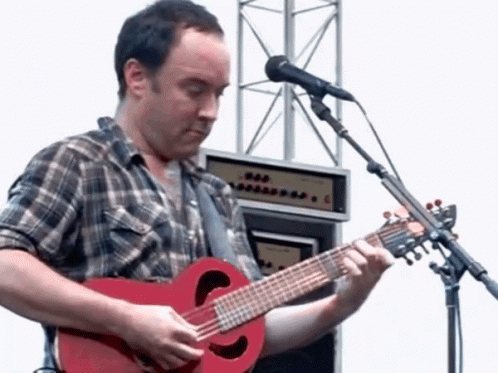 *Listen to the band that always delivers – The Dave Matthews Band.
FOOD
Kate Middleton 1982 (Catherine Duchess of Cambridge)
Breakfast: The Duchess blends a combination of kale, spirulina, matcha, spinach, romaine, cilantro and blueberries together for a healthy morning drink []
Lunch: The Duchess is not a vegetarian, but she mainly likes to eat meat-free dishes for lunch like vegetable kebabs and lentil curry or watermelon salads, tabbouleh, ceviche and gazpacho []
Dinner: In the evenings she indulges her hobby of cooking William's favorite supper, roast chicken []
Snack: The Duchess likes healthy snacks between meals, such as raw fruit and vegetables []
*To keep her slim figure, the Duchess normally eats low carb and high protein. Follow the above meal plan for a low carb, high protein day.  
SNUB – Nicola Peltz 1995