ELVIS PRESLEY DAY
MIND
Stephen Hawking 1942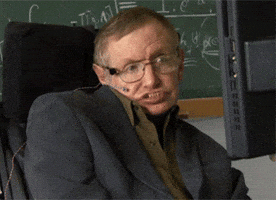 *You watched the movie 2 days ago, now start reading Hawking's A Brief History of Time
BONUS: Carl Rogers 1902
Rogers stated that for a person to "grow", they need an environment that provides them with genuineness (openness and self-disclosure), acceptance (being seen with unconditional positive regard), and empathy (being listened to and understood).
*Think about your environment and describe how you will grow this year with these…
Genuineness – Acceptance – Empathy
BODY
David Bowie 1947
*Download 10 David Bowie songs and sweat it out for him.
BONUS: Genevieve Padalecki 1981 – "Exercise is so important for our bodies and our minds. I collaborated with @bootybymich to create a 'Workouts You Can do Anywhere' series."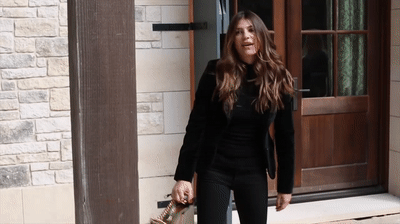 *Find her blog and complete one of her quick workouts while rocking out to Bowie.
SOUL
Elvis Presley 1935
He wanted to give his talent to God, but the world was too tempting to resist.
*What talents could you give to God?
Which temptations are too tempting to resist?
MONEY
Carolina Herrera 1939
What ambitions do you still have? "To know more, to help people, to grow my business and to cultivate myself. I don't think ambition ever stops for people who really care about what they do."
*Reflect on your ambitions for this year –
To know more – To help people – To grow your business – To cultivate yourself
ENTERTAINMENT
Gabby Hoffman 1982 – watch Transparent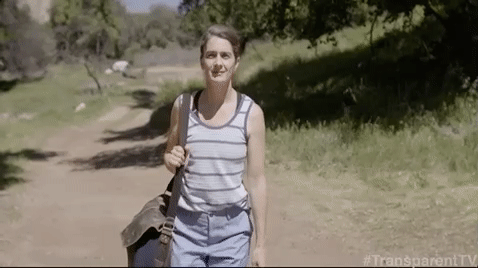 *Watch Hoffman in the Emmy-nominated show Transparent on Amazon Prime.
FOOD
Kim Jong-un 1983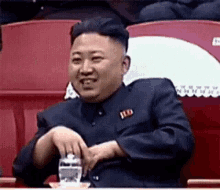 Breakfast: Kim spent $941,812 on fine Brazilian coffee in a single year []
Lunch: Kim loves to stuff himself with sushi []
Dinner: Only the best will do – why he feasts on Kobe beef []
Late Night: He relies on snake wine for better times in the bedroom []
*Listen to Elvis while you eat like Kim and see why he will never be called "Lil' Kim". Check off as you go.
SNUB – R. Kelly 1967 – write your own joke