BLONDE BROWNIE DAY
MIND
Sam Cooke 1931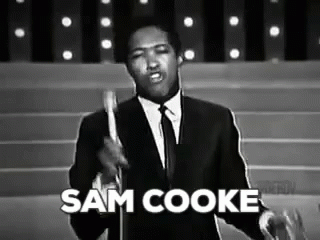 "I think the secret is really observation. Well, if you observe what's going on and try to figure out how people are thinking, I think you can always write something that people will understand."
*Write down what you observe about people today
BODY
Diane Lane 1965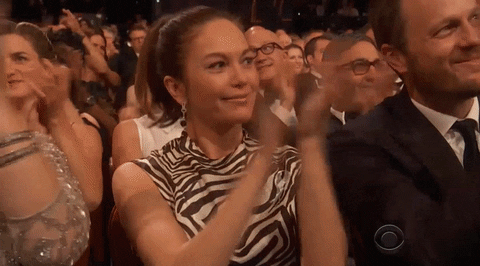 Lane's diet is based on portion control. This diet allows Diane to eat whatever she likes if it is kept in small amounts.
*Today's message is about portion control. Practice this with all your meals today and especially with the blonde brownies for dessert.
SOUL
Linda Blair 1959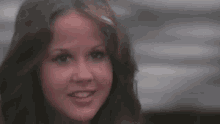 "I feel that it's my job to use my voice, my money and my charity to give people guidance as to how they can make a difference- whether it's to rescue or adopt an animal, to volunteer in the community or to just keep our local food banks stocked. Animals and people out there are suffering, and we need to do something about it. You can find all the info on the official The Linda Blair WorldHeart Foundation website and through The Linda Blair WorldHeart Foundation Facebook page, too. I feel that it's important that we all find a way to give back somehow."
*Linda Blair could have shunned religion but instead has become a champion for helping communities find better ways to serve people and animals.
http://www.lindablairworldheart.org/
MONEY
DJ Jazzy Jeff 1965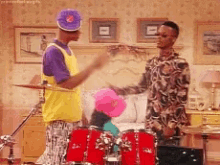 "My name used to be Mix Master Jeff, so to promote your name, you would go to the store to get your name out on your shirt, and it was pretty much 50 cents a letter. Mix Master Jeff is really, really long," he laughed. "I shortened it to Jazzy Jeff because that was a little bit easier on my pocket."
*Hopefully you are trying to become an entrepreneur and sometimes that entails cutting some corners to save money. DJ Jazzy Jeff has proven that to get started at least, sometimes cutting corners can work out for the best.
ENTERTAINMENT
John Hurt 1940 – watch The Elephant Man
*Watch John Hurt almost win an Oscar in The Elephant Man
FOOD
Guy Fieri 1968 – blondies with dark roots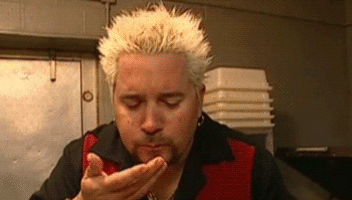 National Blonde Brownie Day on January 22 recognizes a treat often referred to as blondies.
*The fact that Guy Fieri was born on Blonde Brownie Day is proof to me that 365DOLF had to be written. Enjoy his "Blondies with Dark Roots" recipe today.
https://www.foodnetwork.com/recipes/guy-fieri/blondies-with-dark-roots-recipe-1973422
BONUS: Wilbur Scoville 1865
He is remembered for his research into spicy peppers — the namesake of the Scoville heat units.
https://www.foodnetwork.com/recipes/guy-fieri/dragons-breath-chili-recipe-1945276
SNUB – Steve Perry 1949 – don't stop believing