LIVE FULLY DAY
MIND
Edward Burns 1968
"I suffer from Irish-Catholic guilt. Guilt is a good reality check. It keeps that 'do what makes you happy' thing in check."
*What kind of guilt are you suffering from?
How does it keep your happiness in check?
BODY
Heather Graham 1970 – yoga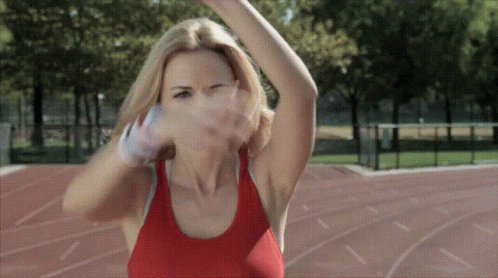 "Yoga is my obsession. I love it! I would rather be doing yoga than most other things."
*Yoga is a workout that is suggested a lot. If it is suggested so much, it must work. Find a Yoga studio that you like and use it throughout this year. Maybe it will become your obsession.
Watch her in Boogie Nights as motivation to go roller skating tonight.
SOUL
Harriet Tubman 1820 (maybe)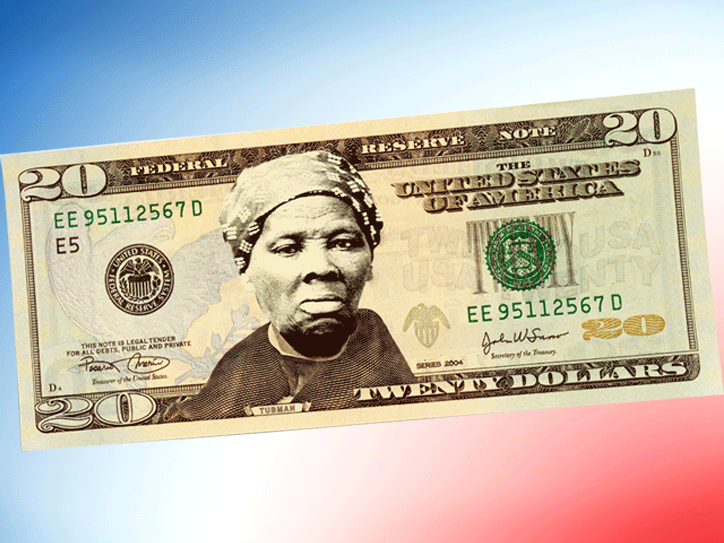 "Don't ever stop. Keep going. If you want a taste of freedom, keep going."
*Have a deep and abiding faith that guides you. The same God that helped guide Harriet Tubman, guides you. Don't ever stop. Keep going.
MONEY
Oprah Winfrey 1954
Instead of spending or investing everything she has, Winfrey keeps some of her money aside in case her fortunes change. Oprah confessed that she had built up a rainy-day fund of $50 million cash.
*Stash away enough money for 3 to 6 months of expenses in a high interest savings account.
Where are you stashing your rainy-day fund?
ENTERTAINMENT
Tom Selleck 1945 – watch Magnum P.I.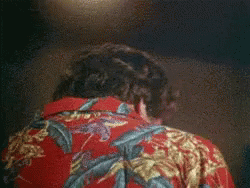 *Watch as much of the original Magnum P.I. as you can today, while growing an epic mustache.
FOOD
William McKinley 1843 – hot lobster salad
Hot Lobster salad…was prized enough by the McKinley's to be served as the focal point of their silver wedding anniversary celebration….
*Enjoy this hot (warm) lobster salad recipe in honor of President McKinley's birthday.
BONUS: Anton Chekhov 1860 – Blini Stack with Honey Orange Filling for dessert
"They are crisp, lacy, and as plump as the shoulders of a merchant's daughter. A whole lot sexier than duck stomachs, in other words, and maybe even worth a trip."
*Chekhov immortalizes his love for blinis in "On Mortality,". Enjoy them while reading some Chekhov.
SNUB – Adam Lambert 1982 – "What do you want from me?"