FRED KOREMATSU DAY
MIND
FDR 1882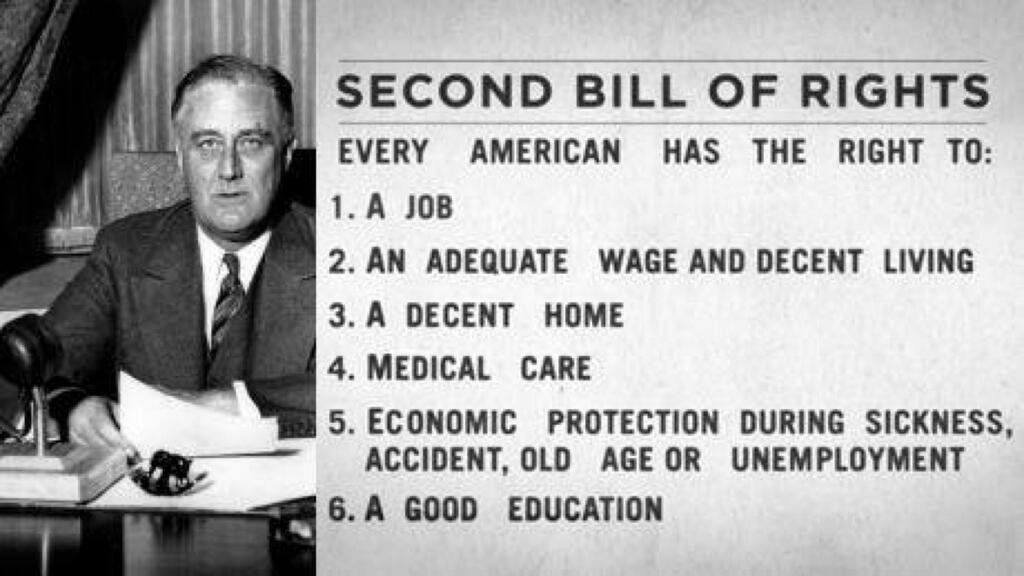 *Look at FDR's proposal for a Second Bill of Rights. Take today to write down how you can improve on all 6 of these ideals.
Improve your job
Improve your wages
Improve your home
Improve your medical care
Improve your economic protection (insurance)
Improve your education
BONUS: Fred Korematsu 1919 – FDR's Executive Order 9066 took Korematsu's job, wages, and home away from him after the attack on Pearl Harbor.
BODY
Christian Bale 1974
In the morning, if my face is a little puffy, I'll put on an ice pack while doing my stomach crunches. I can do a thousand now. After I remove the ice pack, I use a deep pore cleanser lotion. In the shower I use a water activated gel cleanser, then a honey almond body scrub, and on the face an exfoliating gel scrub. Then I apply an herb-mint facial masque which I leave on for 10 minutes while I prepare the rest of my routine. I always use an after-shave lotion with little or no alcohol, because alcohol dries your face out and makes you look older. Then moisturizer, then an anti-aging eye balm followed by a final moisturizing protective lotion.
*Do the American Psycho morning ritual. Make it a daily habit – without the murdering.
SOUL
Kid Cudi 1984
Cudi raps that sex and marijuana are the only things that calm him down—but admits that neither bring him satisfaction nor fulfillment.
*What are the things that calm you down?
What brings you satisfaction and fulfillment?
MONEY
Vanessa Redgrave 1937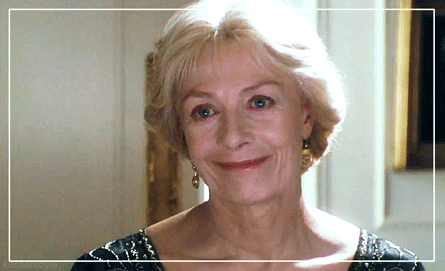 Redgrave needs the money because she earned little during her exile, insists on doing low-paying theatrical productions and continues to pump much of her income into causes.
*Oscar winning actors need to continue to earn money, especially if they plan on giving to causes.
ENTERTAINMENT
Dick Cheney 1941 – watch Vice
*Christian Bale shares a birthday with the man he portrays in the movie Vice.
BONUS: Phil Collins 1951 – Listen to "In the Air Tonight" to go to sleep tonight.
FOOD
Gene Hackman 1930 – Popeye's chicken
"Popeye Doyle, the New York narc created by Gene Hackman in 'The French Connection,' was the most compelling of characters, a man driven by violent hungers that had little to do with his job as a cop."
1972 – Alvin C. Copeland Sr., opens "Chicken on the Run" in New Orleans. He reopens the restaurant as "Popeye's" (after Popeye Doyle of The French Connection), selling spicy, New Orleans-style chicken.
*Use that violent hunger to get Popeye's chicken. Eat it while watching The French Connection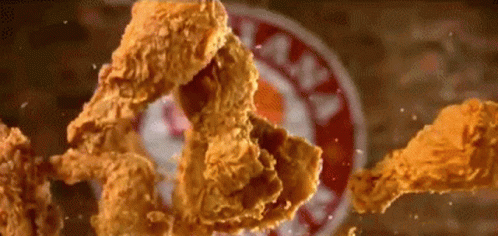 SNUB – Eiza Gonzalez 1990