Look for the * for today's advice.
GLADIATOR DAY
MIND
Tony Dorsett 1954
Dorsett once overslept and missed a Saturday walk-through session with his team.
"Coach Landry told me I wouldn't start in the game the next day, and I probably wouldn't have playing time," said Dorsett.
"I learned the lesson of being accountable. Coach taught me that if you do the little things in life, you can make big things happen. I had won numerous awards, including the Heisman Trophy. And then I learned humility from Tom Landry. He taught me discipline. I think he helped bring me back down to earth."
http://spacecoastdaily.com/2015/08/video-special-tony-dorsett-learned-lifes-lessons-from-dallas-cowboy-coach-tom-landry/
http://www.profootballhof.com/players/tony-dorsett/
There are former NFL players who can barely walk on artificial hips and knees, whose hands are gnarled by arthritis, who have the range of motion of a department-store mannequin. Dorsett is lucky in that regard. The game didn't rob him of his body.
But it did take his mind.
http://www.dmagazine.com/publications/d-magazine/2014/february/dallas-cowboys-tony-dorsett-is-losing-his-mind?single=1
https://www.theverge.com/2017/7/25/16025146/chronic-traumatic-encephalopathy-football-cognition-health
*Be accountable. The little things in life can make big things happen. Dorsett learned a lot from his playing days. Unfortunately, the game has cost him his mind. H2P
BODY
Russell Crowe 1964 – watch Gladiator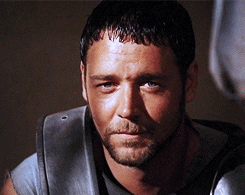 http://russellcroweonline.com/
http://www.dreamworks.com/gladiator/
His training program included long distance cycling, intense boxing workouts and fighting drills in addition to hitting the weights to pack on lean muscle mass. He also devoted one hour a day to get into fighting shape for his role in Gladiator.
http://getmascular.blogspot.com/2013/12/russell-crowe-workout-routine-and-diet.html
*Pick one of the above to be a Gladiator – long distance cycling, intense boxing, or hit the weights. Watch the movie for motivation.
SOUL
Billie Holiday 1915
Do what you do with passion, heart, and individuality. So when it's your turn to be in the spotlight, it's all uniquely you!
https://elizabethrosalyn.com/2013/06/27/life-lessons-learned-from-billie-holiday/
*Show passion, heart, and individuality all day today.
MONEY
Jackie Chan 1954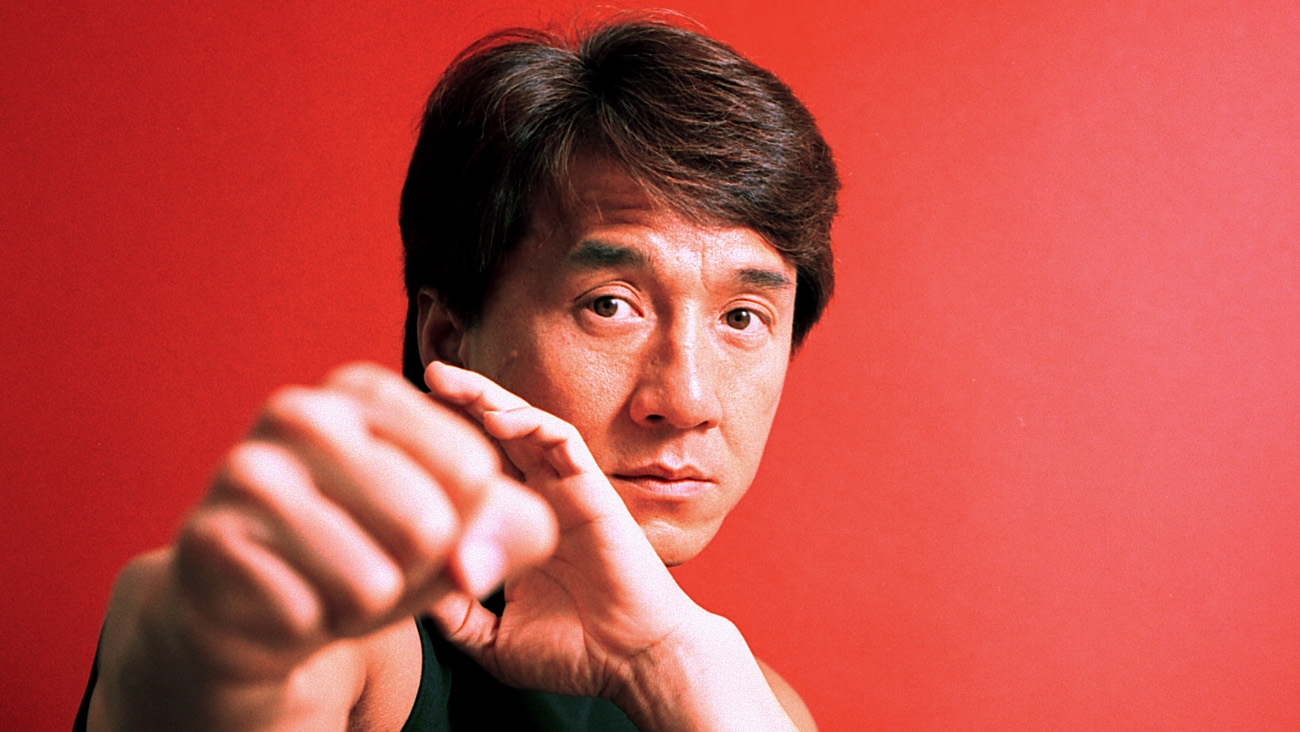 Buffett refers to anyone who grew up wealthy as a "member of the lucky sperm club" and, like Jackie Chan, firmly believes that if his children work hard enough they can achieve great success the same way he did.
http://www.celebritynetworth.com/articles/celebrity/jackie-chans-son-130-million-fortune/
https://www.amazon.com/Rush-Hour-Jackie-Chan/dp/B003A3M9VC
*Make your children work for everything.
ENTERTAINMENT
Francis Ford Coppola 1939 – watch Patton
Patton's principles of command and management:
Say what you mean and mean what you say.
Always be alert to the source of trouble.
Select leaders for accomplishment and not for affection.
Every leader must have the authority to match his responsibility.
Patton's principles for good health:
Brainpower comes from the lungs.
An active mind cannot exist in an inactive body.
There is no power in a bushel of blubber.
Make the mind command the body. Never let the body command the mind.
To gain strength, always go beyond exhaustion.
Patton's principles for making decisions:
In the long run, it is what we do not say that will destroy us.
Talk with the troops.
Know what you know and know what you do not know.
Never make a decision too early or too late.
Patton's principles for success:
Never fight a battle when nothing is gained by winning.
Success is how high you bounce from the bottom.
Always keep something in reserve.
Revenge belongs to God.
https://www.inc.com/rhett-power/the-general-patton-approach-to-leadership-and-success.html
https://www.francisfordcoppolawinery.com/en/visit
https://www.amazon.com/Patton-George-C-Scott/dp/B00005PJ8O
*Watch Patton and also research possibly visiting Francis Ford Coppola's Winery.
FOOD
John Oates 1948 – overnight oats
https://www.oatsovernight.com/?gclid=Cj0KCQiA_JTUBRD4ARIsAL7_VeUgzrXtiWQWFEHhwmaQOMY_Eqqk3mSwARX1NjbRb-hcnnOWbLNPt-UaAlAQEALw_wcB
https://www.foodnetwork.com/recipes/overnight-oats-3416659
http://www.rachaelrayshow.com/recipe/17767_John_Oates_Pomegranate_Cocktail/
*Enjoy these overnight oats in the morning and the John Oates Cocktail as a nightcap.
SNUB – James Garner
Review –
Be accountable
Gladiator workout
Show passion, heart, and individuality
Make your children work for everything
Watch Patton
Make overnight oats for the morning and a John Oates cocktail for a nightcap