NICOLAS CAGE APPRECIATION DAY
MIND
Zora Neale Hurston 1891
Her mother urged Zora to "jump at de sun." Hurston explained, "We might not land on the sun, but at least we would get off the ground."
*Think about how you are going to "jump at de sun" this year
BODY
Lauren Cohan 1982 – pick a fitness role model
*After watching The Walking Dead yesterday, maybe you want to make Lauren Cohen (Maggie Greene) your role model. Or possibly you'd like to be as fit as yesterday's birthday boy Norman Reedus (Daryl Dixon). Cohen suggests having a role model and this is the beauty of 365DOLF, you have a role model provided for you every day. (Mine is Daniel Craig 3/2/68)
Who are you picking as your role model for this year?
SOUL
Katie Couric 1957
"There is an exhilarating promise of technology and the potential for change in the world, don't lose your soul in the process."
Vatican warns mobile phones are bad for the soul
*If you are not already, follow at least one uplifting handle as part of your social media intake. Make enough time for your spiritual pursuits.
Who or what are you following, on social media, to help your SOUL?
MONEY
Nicolas Cage 1964
*Nicolas Cage blew about $150 million dollars – most of it from lousy real estate investing. Learn from Cage and if you do have to defray some bills, always pay your mortgage first.
What are some bills that you could defray for this first month of the year?
ENTERTAINMENT
Jeremy Renner 1971 – watch The Hurt Locker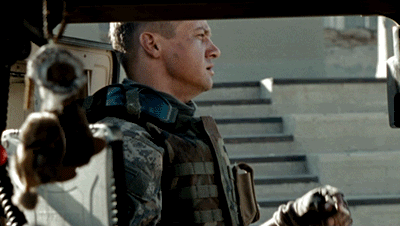 *Watch Renner almost win an Oscar in The Hurt Locker.
FOOD
Ron Rivera 1962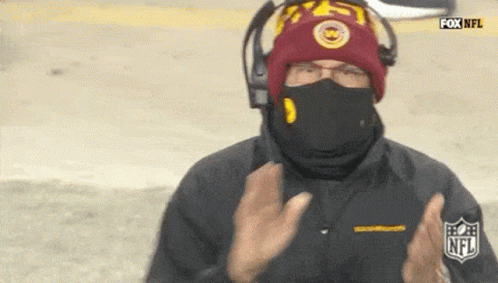 "For breakfast, I had pancakes and to help swallow, I had what amounted to three cups of syrup on the two pancakes. Water tasted terrible.
The only things I could truly drink were root beer and Mountain Dew. Those tasted normal and helped me eat from that point on. What's crazy is one of the foods that helped me get through this was Taco Bell tacos, for whatever reason."
*Eat like Rivera did to beat cancer.
BONUS: Millard Fillmore 1800 – spicy pickled eggs
*The 13th president's favorite snack was spicy pickled eggs. Make the recipe for a snack in honor of the last Whig president.
https://delishably.com/dairy/spicypickledeggs
SNUB – Dustin Diamond 1977 (d. 2021)