Look for the * for today's advice.
NATIONAL CHEESECAKE DAY
MIND
Henry Ford 1863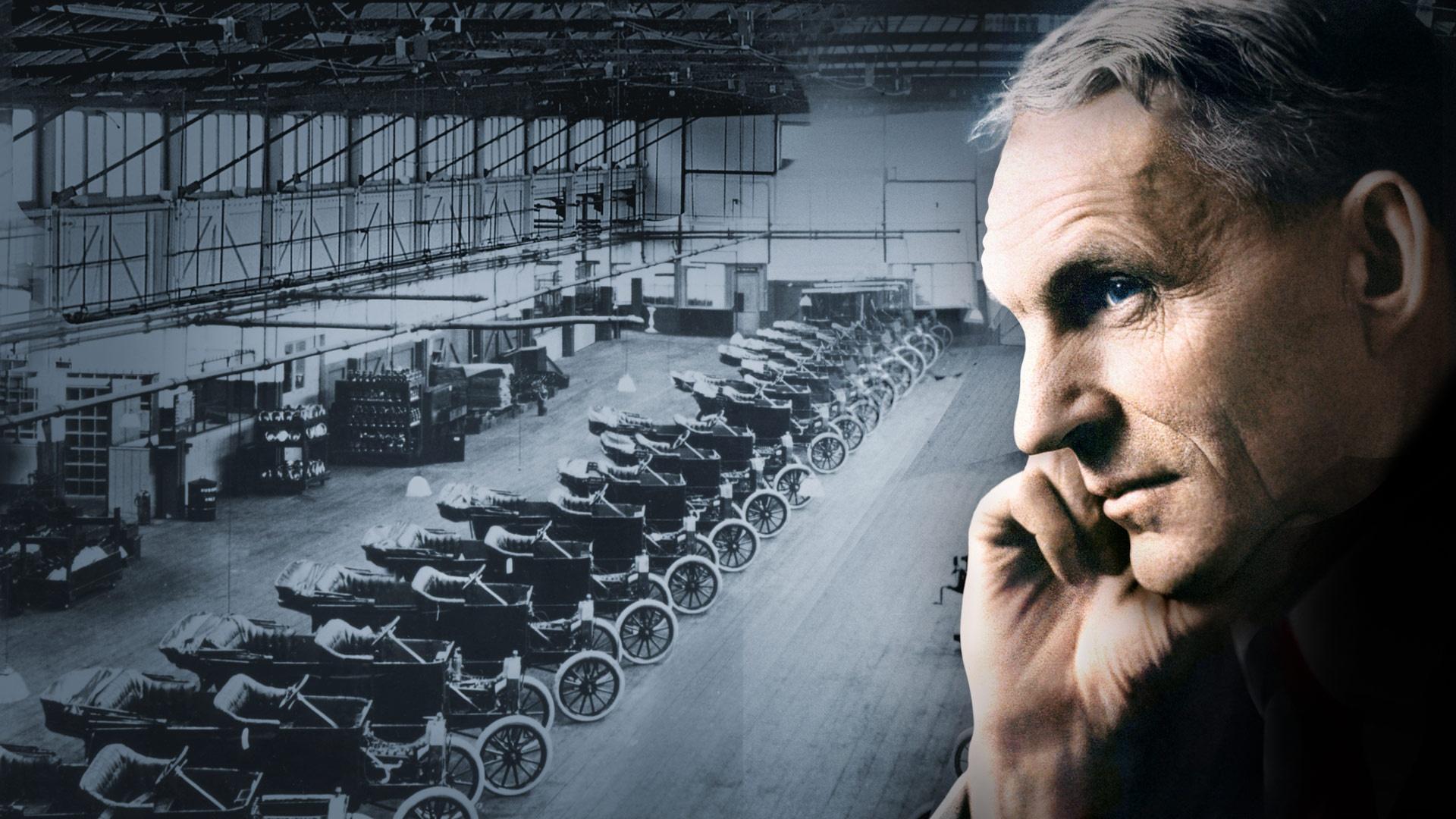 Think!
"Thinking is the hardest work there is, which is probably the reason why so few engage in it."
Thinking is how you prepare, it's the hard work, it's where you figure out the little nuances and "make ready" your plans.  Ford said, "Before everything else, getting ready is the secret of success."  Are you ready?  Are you thinking?
http://www.mrselfdevelopment.com/2010/06/7-must-read-success-lessons-from-henry-ford/
*Think today. Spend an hour deep in thought. No phone. No TV. No distractions. Make ready your plans because getting ready is the secret to success.
BODY
Terry Crews 1968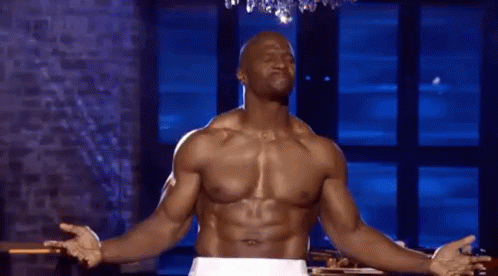 http://terrycrews.com/main.html
The results of Crews' workout weren't lost on his Expendables 3 co-stars, Arnold Schwarzenegger (yes, they share a birthday) and Sylvester Stallone, who complimented his arm development. "I told everybody I knew," says Crews. "I'm still working out today on that motivation alone."
http://www.mensfitness.com/training/workout-routines/terry-crews-workout
https://www.amazon.com/Expendables-Sylvester-Stallone/dp/B002ZG999U
*Knockout this Terry Crews workout and be ready to receive compliments on your arms. Watch The Expendables for motivation. Crews and Arnold share a birthday today.
SOUL
Laurence Fishburne 1961
http://www.laurence-fishburne.com/
"In every doctrine and every dogma and every spiritualism, in every religion there are some basic spiritual truths," he elaborates. "All these things are road maps for human being to use to try to live better lives, to try to make themselves better people. I am familiar with those concepts because I spend a lot of time reading shit, that's all. I'm making it up as I go, I'm trying to do the best I can to be the best human being I can."
http://www.whoaisnotme.net/articles/2003_0506_lau.htm
https://www.amazon.com/Boyz-Hood-Cuba-Gooding-Jr/dp/0767811070
*Do the best you can today to be the best human being you can be. Watch Boyz N The Hood to get more advice from Laurence Fishburne.
MONEY
Arnold Schwarzenegger 1947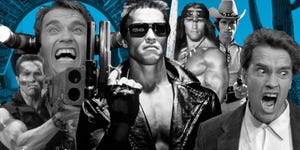 http://www.schwarzenegger.com/
Don't Listen to Nay-Sayers
It's easy to think of all of the possible negative scenarios. Arnold gives an example in his book about buying his first rental property. A friend of his couldn't understand how he had the guts to buy the rental property. His friend didn't want to take any risk in his life.
https://investorjunkie.com/24912/reading-schwarzeneggers-biography/
https://fitsmallbusiness.com/buying-your-first-rental-property-tips/
https://www.imdb.com/title/tt0075268/?ref_=nmawd_awd_2
*Take advice from the Terminator and take a risk by investing in a rental property.
ENTERTAINMENT
Hilary Swank 1974 – watch Boys Don't Cry
https://www.hollywoodreporter.com/news/hilary-swank-why-hollywood-still-749463
https://www.amazon.com/Boys-Dont-Cry-Hilary-Swank/dp/B00003CWN3
Expectations of what it is to be a 'real man,' within today's society, causes the stigmatization of others who do not conform to these socially constructed standards. Terms such as 'wimp,' 'fag,' 'sissy,' and 'pussy' is assigned to those who do not 'measure up' to expectations of the masculine identity
http://www.inquiriesjournal.com/articles/869/hegemonic-masculinity-in-boys-dont-cry-1999
*Watch Hilary Swank win an Oscar as a boy that doesn't cry… sort of.
FOOD
Alton Brown 1962 – sour cream cheesecake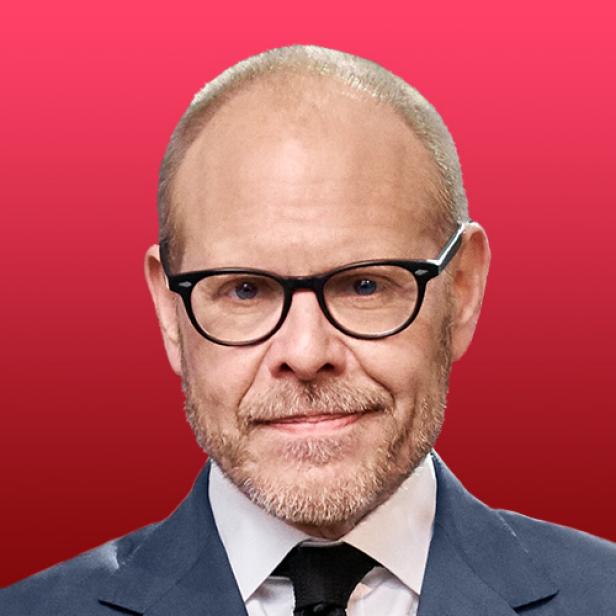 NATIONAL CHEESECAKE DAY
National Cheesecake Day is observed annually on July 30th.  Cheesecake is a delicious dessert that is loved by millions around the country.  It is a sweet dessert that is a mixture of soft fresh cheese, cream cheese or cottage cheese, eggs and sugar on a crust made from crushed graham crackers, crushed cookies, pastry or sponge cake.
http://www.foodnetwork.com/recipes/alton-brown/sour-cream-cheesecake-recipe.html
*On National Cheesecake day, enjoy Alton Brown's sour cream cheesecake.