UNSUBDUED SPIRIT DAY
MIND
Knute Rockne 1888
"Most men, when they think they are thinking, are merely rearranging their prejudices."
*Truly think today. Don't just rearrange your held to beliefs. See if you can learn something today that will end one of your prejudices.
BODY
Landon Donovan 1982
Donovan's weight training concentrates on the lower body and core, so there are squats, lunges, lateral jumps and Olympic weight lifting exercises, such as hang cleans and push presses.
*Lower body again today. Squats, lunges, lateral jumps, hang cleans, and push presses. Then go play some soccer.
SOUL
Rebecca Gratz 1781
Rebecca Gratz believed that with an "unsubdued spirit" she could overcome all of life's difficulties.
*Have an "unsubdued spirit" today so you can overcome all of today's difficulties.
MONEY
Drew Houston 1984
"For any of you who had dogs, you know what a dog chasing a tennis ball looks like. Nothing will get in the way. Finding something you're obsessed with. The founders of companies who go for a long time are solving problems they're obsessed with. That for me was the start of Dropbox."
*Be like a dog chasing a tennis ball. Let nothing get in the way of starting your dream business.
ENTERTAINMENT
Antonio Vivaldi 1678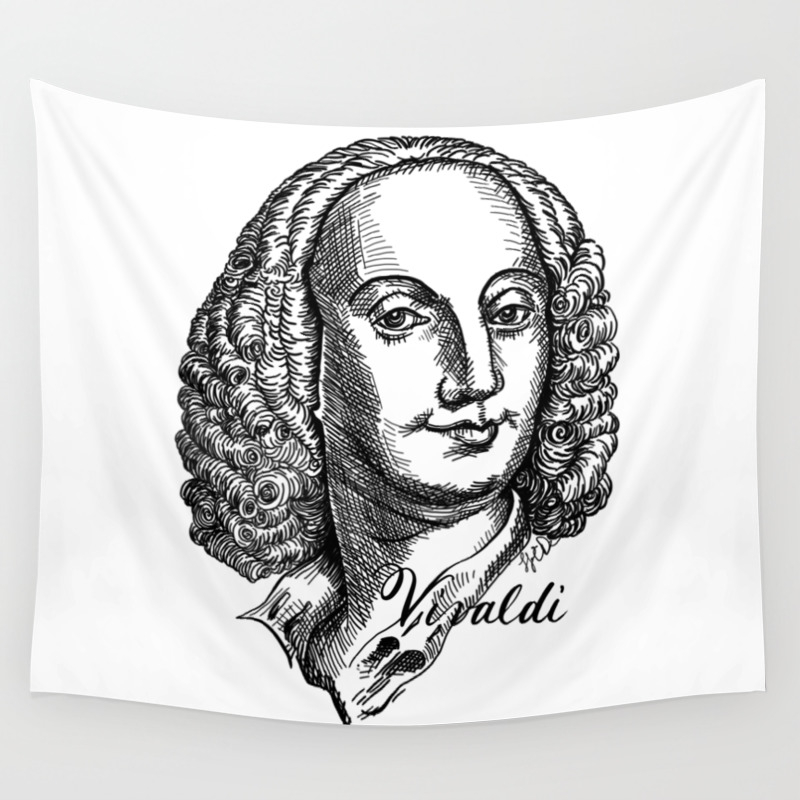 *Relax, unwind, and stimulate your mind while listening to Antonio Vivaldi.
FOOD
Draymond Green 1990 – Taco Bread Tacos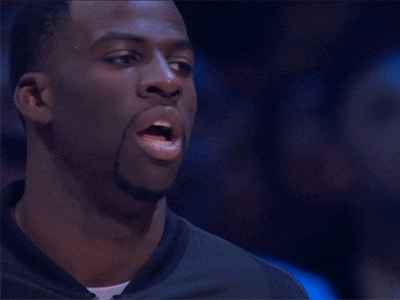 "My favorite food… if you ever want to go… I'm from Saginaw, Michigan, we got this taco — we call it taco bread — some people call it tortillas. It's taco bread though. We got this taco bread store called Vargas and they make the best corn tortillas and flour all that, it's incredible,"
http://www.vargastortillas.com/store
https://thepioneerwoman.com/cooking/indian-fry-bread-and-indian-tacos/
*If you don't get a chance to order the taco bread, try making your own, or look for something similar in stores, or simply make it a night out at the best local taco spot in town.
SNUB – Patricia Heaton 1958
Review –
End a prejudice
Lower Body Workout
Have an "unsubdued" spirit
Be a dog chasing a tennis ball
Listen to Antonio Vivaldi
Eat taco bread tacos