THE PERFECT DAY
MIND
Amancio Ortego 1936
Just as Gates, Buffett, Zuckerberg, Musk, and Abraham Lincoln have also shown, introverts like Ortega can be successful because they are better listeners, are more willing to collaborate, and can be more creative.*You don't have to be the life of the party. Take today to be a better listener and more willing to collaborate.
BODY
Curt Hennig 1958 Mr. Perfect
The Perfect Workout is incredibly time efficient– in and out in 20 minutes.
*Be like Mr. Perfect and perfectly perform this Perfect Workout.
SOUL
Dr. Bernice King 1963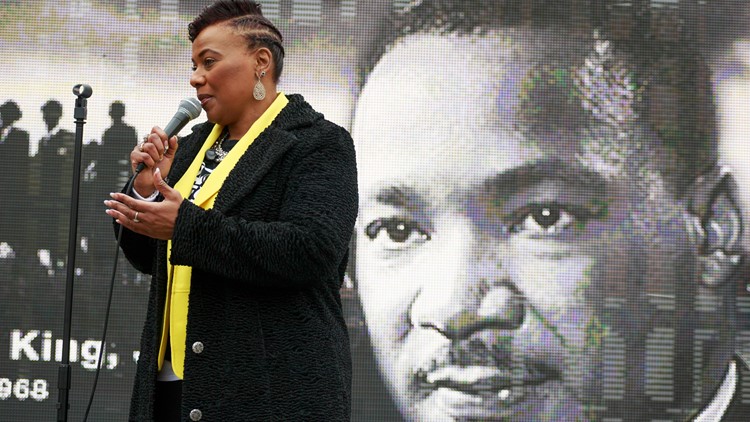 "Daddy taught us through his philosophy of nonviolence, which placed love at the centerpiece, that through that love we can turn enemies into friends. Through that love, we can create more dignified atmospheres."
*Place love at the centerpiece of your life. Turn an enemy into a friend today.
MONEY
Reba McEntire 1955
Reba offers her wisdom on what it takes to create a long-lasting career in the music business. From networking, managing your finances, to work ethic, Reba breaks down skills that have led to her success.
https://www.masterclass.com/classes/reba-mcentire-teaches-country-music/chapters/building-a-career
*Whether you are in the music business or not, watch this Reba McEntire masterclass video to learn about networking, finances, and work ethic.
ENTERTAINMENT
Lady Gaga 1986 – watch A Star is Born
"I worked hard for a long time and it's not about winning, but what's about is not giving up,"
"If you have a dream, fight for it."
*Watch Lady Gaga win an Oscar in A Star is Born
FOOD
Vince Vaughn 1970 – Wedding Crashers Crab Cakes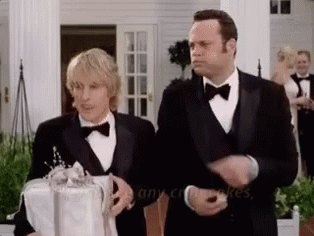 "Crab cakes and football, that's what Maryland does!"
"Oh, and if you see any crab cakes, get your hands on some because I love the crab cakes."
"Are you kidding me? Crab cakes? How could you not have a good time eating crab cakes? I love 'em. Crab cakes, I love crab cakes. They're phenomenal."
https://www.allrecipes.com/recipe/17771/maryland-crab-cakes-i/
*Watch Wedding Crashers again and make these Maryland crab cakes to enjoy while watching it.
SNUB – Julia Stiles 1981
Review –
You don't have to be the life of the party
Perfect workout
Place love at the centerpiece of your life
Watch Reba McEntire's masterclass video
Watch A Star is Born
Make Maryland crab cakes