Make sure to look for the * for today's advice.
GET SAVED BY A LIFEGUARD DAY
MIND
Princess Diana 1961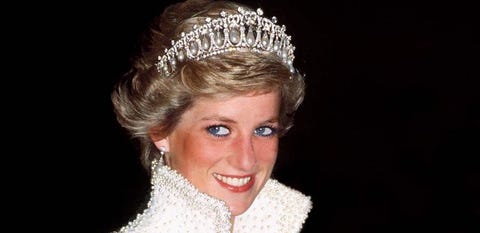 Every Tuesday night, Diana would sit at her desk in her study at Kensington Palace, writing a steady stream of heartfelt thank-you letters and listening to Rachmaninoff's Piano Concerto No. 2 and—her favorite—Manning Sherwin's "A Nightingale Sang in Berkeley Square."
http://www.vanityfair.com/news/2007/07/diana200707
*Write heartfelt thank-you letters to anyone you can think of that needs to be thanked by you. Listen to Rachmaninoff's Piano Concerto No.2 and Sherwin's "A Nightingale Sang in Berkeley Square" while writing these letters.
BODY
Carl Lewis 1961
He had not done any serious weight lifting before, so he started easy. No weights, just the bar. And not a standard 45-pound bar, but a 25-pound bar. If he was "weak and depleted," as he put it, Lewis was also dedicated to getting stronger. He has lifted faithfully three times a week from August until now at the University of Houston, his alma mater. His bench press has increased from 95 pounds to 275, his squats from 45 pounds to 245, his leg curls from 84 pounds with each leg to 198.
http://www.nytimes.com/1996/02/05/sports/lewis-thinks-gold-and-pumps-iron.html?pagewanted=all
*Bench press, squats, and leg curls today. Run Carl Lewis 100 yard dashes afterwards.
SOUL
Liv Tyler 1977
On overcoming self-doubt…
"I think I felt quite brave at the beginning of my career and then I went through this period in the middle where I just wanted to hide away a little bit and I felt less sure about things. Suddenly, in the last couple of years, I've just felt much more excited about following my heart, not being afraid to take risks and make mistakes and try and enjoy as much as I can. I think that sometimes I worry so much about making everything perfect but it's not really about doing that – it's just about doing it and seeing what happens."
http://www.anothermag.com/fashion-beauty/8402/liv-tyler-on-falling-up-motherhood-and-creative-inspiration
https://www.belstaff.com/falling-up.html
*Follow your heart, don't be afraid to take risks today. Don't hide away.
MONEY
Estee Lauder 1906
Her pre-social media motto was "Telephone, telegraph, tell a woman"
http://www.townandcountrymag.com/society/money-and-power/a5642/lauder-family/
*Come up with your own modern day version of this motto.
ENTERTAINMENT
Dan Aykroyd 1952 – watch Driving Miss Daisy
https://theviewfromherebycraig.com/driving-miss-daisy/
https://www.biography.com/people/dan-aykroyd-9193409
Driving Miss Daisy reinforces the lesson that every stage of our life is precious and should never be taken for granted.
https://www.amazon.com/Driving-Miss-Daisy-Morgan-Freeman/dp/0790730987
*Watch Driving Miss Daisy with the oldest person in your family.
FOOD
Pamela Anderson 1967 – beet tartar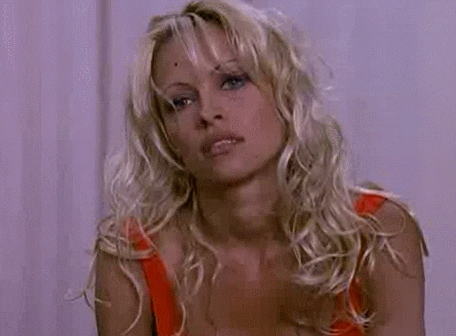 https://www.pamelaandersonfoundation.org/paf/
20 years of connecting resources–For charity- a natural extension – I have been Dedicated to Human, Animal and Environmental Rights..It is all Connected.
http://toriavey.com/toris-kitchen/2014/09/roasted-beet-tartare/
*Give meat a break. Try it – you'll like it. Maybe. Watch an episode of Baywatch for motivation.
SNUB – Missy Elliot
Review –
Write thank-you letters
Run 100-yard dashes
Follow your heart
Come up with your own business motto
Watch Driving Miss Daisy
Make beet tartar