Look for the * for today's motivation.
ELVIS PRESLEY DAY
MIND
Stephen Hawking 1942
However, if we discover a complete theory, it should in time be understandable by everyone, not just by a few scientists. Then we shall all, philosophers, scientists and just ordinary people, be able to take part in the discussion of the question of why it is that we and the universe exist. If we find the answer to that, it would be the ultimate triumph of human reason — for then we should know the mind of God.
http://infidels.org/library/modern/antony_flew/hawking.html
CROSSOVER – SOUL – The evidence to inspire our faith is there as we open our eyes to everyday life. For what really matters is service, kindness, love, healing and forgiveness. These are the evidence of grace, of what faith entails, and what we derive from The Mind of God.
https://www.psychologytoday.com/blog/therapy-it-s-more-just-talk/201706/the-mind-god
*You watched the movie 2 days ago, but if you're caught up on your reading, read Hawking's The Theory of Everything – based on a series of lectures given at Cambridge University, Professor Hawking's work introduced the history of ideas about the universe as well as today's most important scientific theories about time, space, and the cosmos in a clear, easy-to-understand way.
https://www.amazon.com/Theory-Everything-Origin-Fate-Universe/dp/1597775088
BODY
David Bowie 1947
http://glastonbury.davidbowie.com/
Everyone will mourn Bowie's loss in a different way – work out your feelings with a good, sweaty workout. And what better way to remember the effervescent rock god than to honor him with workout playlist?
https://www.sheknows.com/health-and-wellness/articles/1108687/david-bowie-workout-playlist/
*Download these 10 David Bowie songs and sweat it out for him.
SOUL
Orson Hyde 1805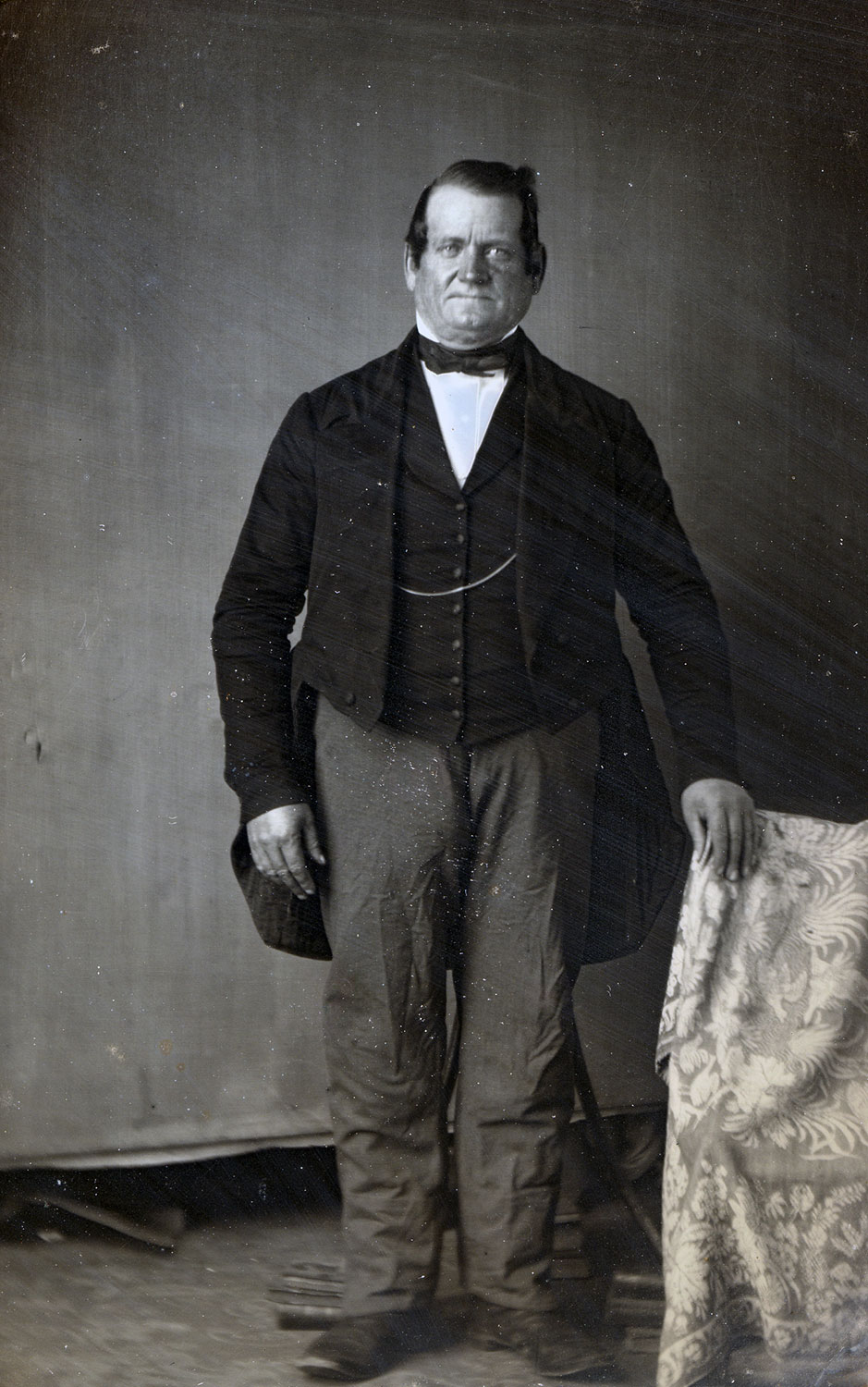 https://www.josephsmithpapers.org/person/orson-hyde
"I have once memorized the Bible, and when any one quoted one verse, I could quote the next. I have memorized it in English, German, and Hebrew."
https://rsc.byu.edu/archived/volume-3-number-2-2002/orson-hyde-life-lessons-learned
*Take today to read the Bible.  Not the whole Bible… above are 18 Bible verses about the soul to get you started. Memorize one of them (in German and Hebrew for you overachievers)
MONEY
Nicholas Biddle 1786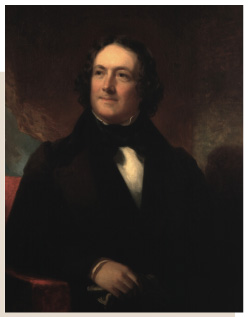 https://www.moaf.org/exhibits/checks_balances/andrew-jackson/biddle
A renaissance man accomplished in literature as well as finance, Biddle was the country's first central banker, and he was a master of his craft. Under his firm direction, the Second Bank grew into a powerful instrument of monetary stability, the rock upon which a decade of robust economic growth was built. But for all his financial brilliance and managerial skill, Biddle had faults that proved to be fatal for the Bank and his career. Arrogant, hypersensitive to criticism and unschooled in politics, he failed when put to the test during the vitriolic battle between Biddle and President Andrew Jackson over the rechartering of the Bank.
https://www.minneapolisfed.org/publications/the-region/the-rise-and-fall-of-nicholas-biddle
https://www.nerdwallet.com/blog/banking/how-to-choose-a-bank/
*Think about your faults and decide which one of them could be fatal for your career. This is what you need to work on this year to grow into a powerful instrument of monetary stability. Also take today to make sure your bank is best for you.
ENTERTAINMENT
Elvis Presley 1935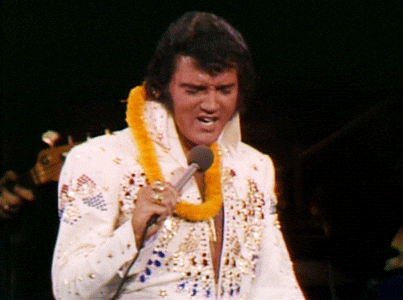 https://twitter.com/ElvisPresley?ref_src=twsrc%5Egoogle%7Ctwcamp%5Eserp%7Ctwgr%5Eauthor
https://www.shopelvis.com/dept/home-holiday?cp=796_3833
Why wait? Elvis said it best, "It's Now or Never." If you want to do something– do it. If you love someone– tell them. No procrastinating, no waiting around– make your move.
Tomorrow will be too late, it's now or never.
*Listen to "The King of Rock n' Roll" all day. Tomorrow will be too late.
FOOD
Soupy Sales 1926
https://www.biography.com/people/soupy-sales-9542553
In January 1965 on his morning children's show, the performer Soupy Sales suggested to his young viewers that they find the wallets of their sleeping fathers and take out "some of those funny green pieces of paper with all those nice pictures of George Washington, Abraham Lincoln, and Alexander Hamilton, and send them along to your old pal, Soupy, care of WNEW, New York."
http://www.tasteofhome.com/recipes/soupy-chicken-noodle-supper
*Use some of those funny green pieces of paper to buy ingredients and make the soupy chicken noodle supper in honor of the birthday boy Soupy Sales.
Wash it down with The Elvis.
The Elvis
Bitter notes from grapefruit and ale balance the floral sweetness of the gin and liqueur—one sip and it will all make sense.
https://www.bonappetit.com/recipe/the-elvis
WHO GOT SNUBBED – R. Kelly 1967
Review –
Start reading The Theory of Everything
Download David Bowie workout songs
Memorize a Bible verse
Make sure your bank is best for you
Listen to Elvis
Make the soupy chicken noodle supper